Suppliers
To create positive impact in partnership with our suppliers
As a team, we have accomplished our goal alongside more than 2,000 companies that make up our supply and service chain*. Thanks to the work of strategic partners in logistics, shipping, infrastructure, and consulting, we have successfully overcome geographical, cultural, and financial barriers to quickly and safely reach those who choose us.
We have created a virtuous cycle within the value chain: as these companies help us implement our ecosystem of solutions in the region, growth and development opportunities multiply for those who are part of it. As a result, we can identify at least 17 economic activities that indirectly benefit from the growth of our ecosystem*.
We are mindful of the social and environmental impact of our value chain. Therefore, we have developed a Sustainable Procurement Policy that encourages the hiring of suppliers committed to making a positive impact. Additionally, we provide support for suppliers who want to advance their socio-environmental agenda through training and support for B certification.
Over 2 thousand
Over 2 thousand companies provide services to the Mercado Libre ecosystem.
94%
94% of our suppliers are local.
Over 27 thousand
indirect jobs generated from logistics growth in the region.
Over 210
suppliers participated in the training delivered by Sistema B 'Mide lo que importa' (Measure what matters) program, in association with Mercado Libre since 2019.
Over 1.2 thousand
suppliers of physical infrastructure.
Impact stories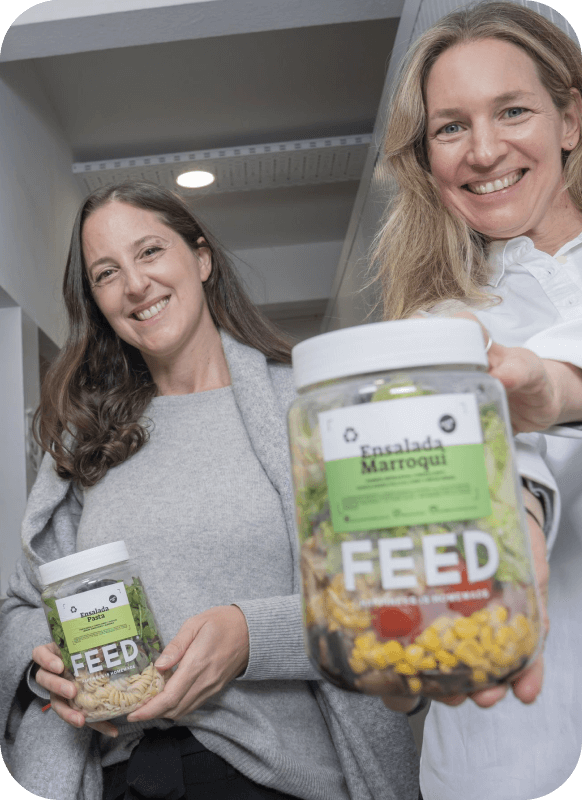 We are acting today
We know the challenge is huge, but we also know that the time to act is right now.
Download Report 2022
There's a lot more
Learn about all our initiatives