Initiative
Black Entrepreneurship
There is a Black future. And it is not built by itself
In partnership with Preta Hub, we are driving the growth of businesses led by Black entrepreneurs in Brazil and Colombia, contributing to their digitalization, income generation, and to the strengthening of Latin America's ties to the heritage of the African diaspora.
How it works
Mercado Libre has been a partner of Preta Hub since 2018, aiming to help strengthen businesses led by Black entrepreneurs in Brazil. We provide our tools and expertise in online sales strategies to Black entrepreneurs participating in Afrolab, which is an initiative led by Preta Hub to support, promote, and drive Black entrepreneurship. We also showcase their stories and products on our platform through an exclusive Feira Preta Official Store, cultural promotion and awareness campaigns.
In addition, we are sponsors of the Feira Preta Festival, the largest Black culture event in Latin America; and Casa Preta Hub, a digital creation space for Black entrepreneurs. In 2022, Mercado Pago was one of the sponsors of the Feira Preta Festival, offering financial solutions and financial education content to entrepreneurs participating in the event.
Since 2021, we have been offering the Afrolab methodology, online sales content and digital tools to Black and indigenous entrepreneurs in Colombia. We work in partnership with Preta Hub and the Petronio Álvarez Pacific Music Festival to promote the growth of projects in the Colombian Pacific. The initiative provides training and consulting on self-awareness, creativity, business management and digital marketing.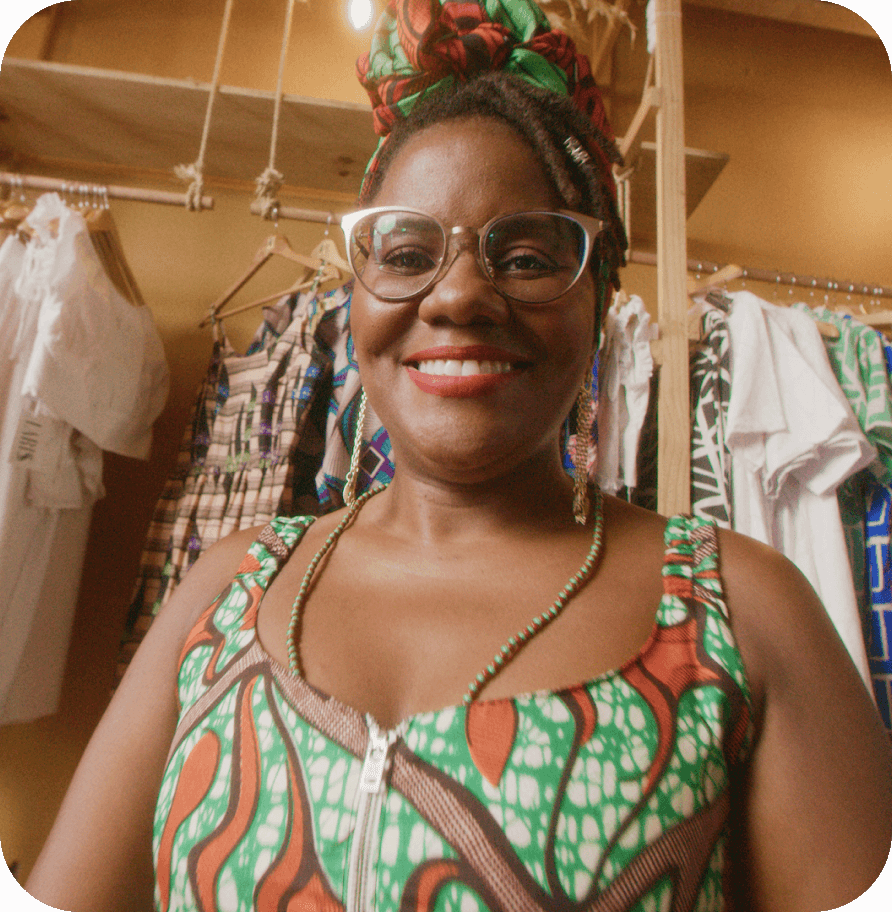 Over +900
Over +900 products available at the Feira Preta Official Store on Mercado Libre
274
274 Black entrepreneurs trained in Brazil and Colombia
There's a lot more
Learn more about our initiatives